CdD Photo Gallery
My Japan Travels
In 2004 I traveled to Japan for business.
The trip was very brief and I didn't take many pictures, but here they are with explanations.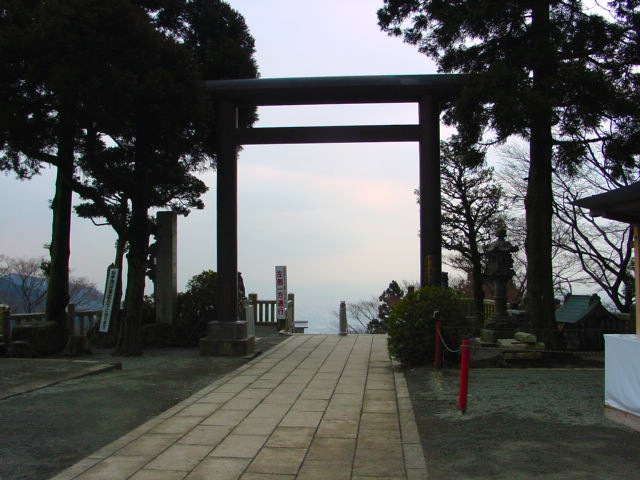 Temple Gate
2004
Sony DSC-S70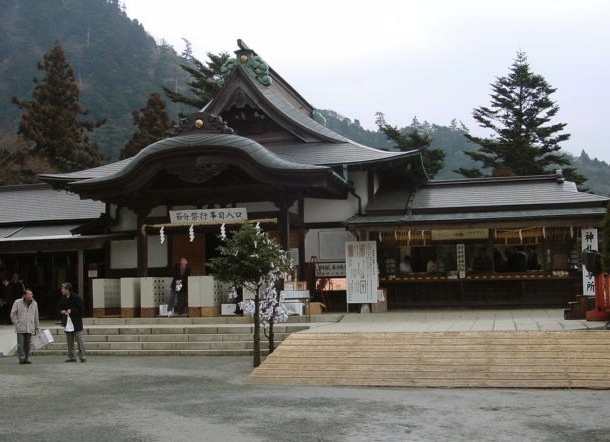 One of the Buildings of the shrine complex
2004
Sony DSC-S70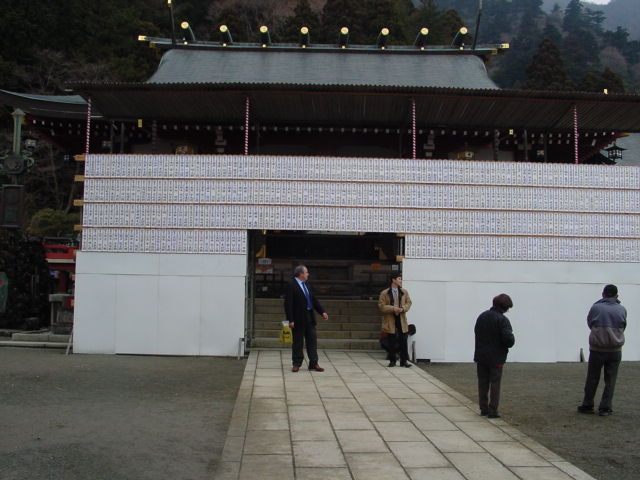 The Shrine
2004
Sony DSC-S70

Inside the funicular on Oyama Mountain which goes to the Shinto shrine complex.

The City of Kanagawa where our business was.

Kanagawa 2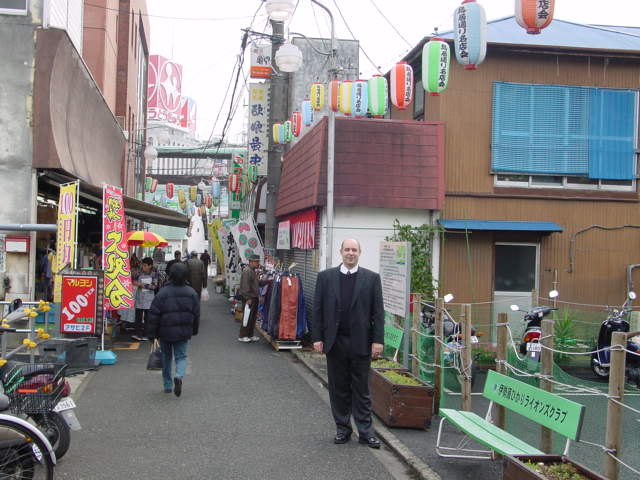 Street Scene

A Model of Edo (Tokyo)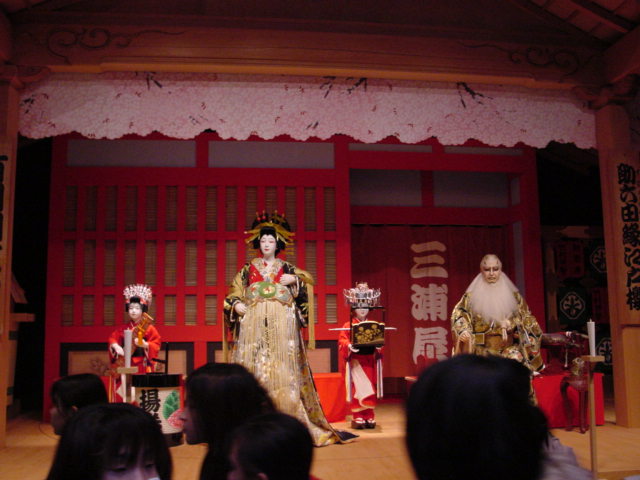 Kabuki Figures in the Edo Museum of Tokyo

The famous Edo Bridge modeled here.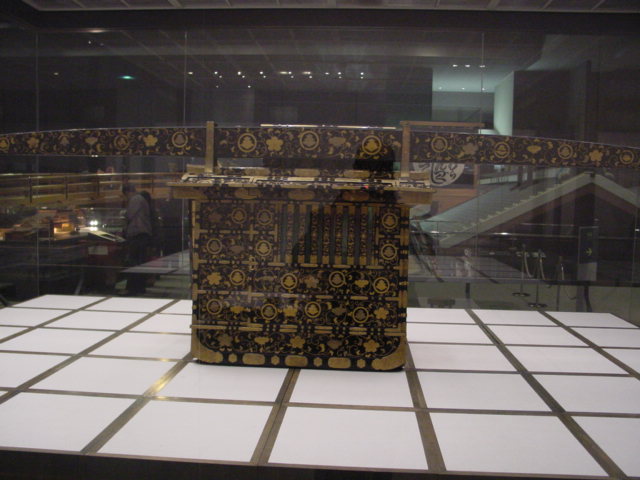 A "taxi" of the Edo period

Young Japanese pizzaiolo Makoto deftly slides Neapolitan pizza into oven.
2004
Sony DSC-S70
© 1995 and following by Casa di Dino